President John Beatsch and the Kentucky Firefighters Associations Executive Board would like to welcome you to our website. Make yourself at home. Tell your friends and visit often.
Contact KFA Executive Director
Randy Lawson by

email




or call 859-609-5576.
The KFA does not use a phone
soliciting agent to solicit donations!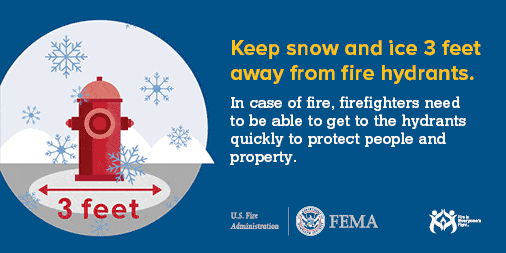 Please help support the KFA when you purchase a Kentucky Firefighter Tag. Your contribution helps support KFA educational activities and functions.
Winter weather is on the way. It's time for your fire department to make plans with agencies and organizations responsible for snow removal and water distribution to ensure personnel have access to fire hydrants, buildings and critical fire protection features, such as fire sprinkler and standpipe connections.
The NFPA offers a website just for KIDS!! This site has many activities and fun things to do. Click the link below and check out the site. Don't forget to share the site to help make KIDS more aware of fire safety!

"Click Here for the NPFA KIDS site"